"Life is one big carnival!
Hop on each ride with excitement!
Laugh, scream, smile and hold on tight to the moments!"
At the local carnival with Little Chick Saturday evening!
More people spreading smiles:

Wilborn - White News

&

In Defense of the Christian Faith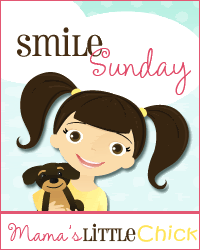 Smile! It is

Smile Sunday

and there are so many reasons to be happy!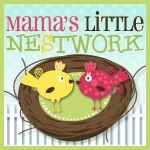 Come and join Mama's Little Nestwork!